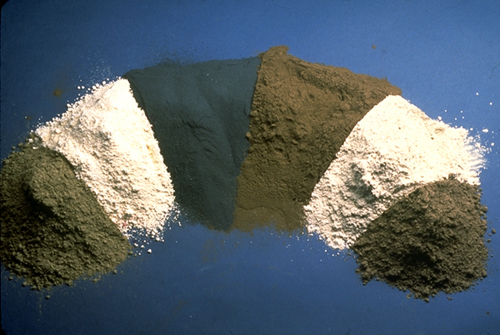 Resource Materials Testing, Inc. (RMTI) has been providing cost effective, independent testing and consultative services to the fly ash and cement industry for over 23 years.

RMTI routinely performs quality control and evaluation of pozzolanic materials including:
coal fly ash


coal bottom ash

slag

silica fume

FBC ash

cement and lime kiln dusts

metakaolin and natural pozzolans

biomass ash
We are equipped to perform numerous chemical and physical tests, including ASTM C618, to assist in the evaluation of new sources and quality assurance testing of existing sources.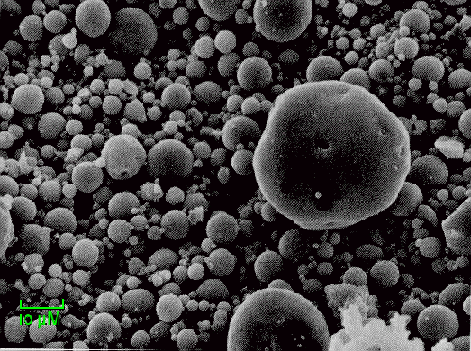 The RMTI staff is always available and values the personal connection and customer satisfaction our clients receive. We pride ourselves in providing accurate, timely, customized reports that meets the specific need of each client. Feel free to contact us at any time regarding testing, turnaround time, consultation, or any other questions you may have.